COVID 19 CLASSROOM INFORMATION
Fredericksburg Artists' School conducts its' classes in the beautiful old building located at 237 West Main. This former gallery location is the home of Appretiare. The owner, Lee Ann Whatley, has an art framing business, art restoration and art appraisal business at this location.
We have been holding our classes at her space for about two years and it has been a wonderful experience for the school, Appretiare and FAS. Lee Ann loves art and is very accommodating to the school' needs.
During this troubling time of our pandemic, many people are asking about the safety of coming to a class. I can assure you that everything is being done to promote a safe environment for everyone. There is plenty of space for everyone to practice social distancing and everyone will be strongly encouraged to wear a mask. We will certainly be reviewing those requirements as Covid begins to decrease being such an overwhelming part of our lives.
The image presented is if the classroom when school is not in session. It is quite spacious and is a wonderful space with high ceilings and plenty of light.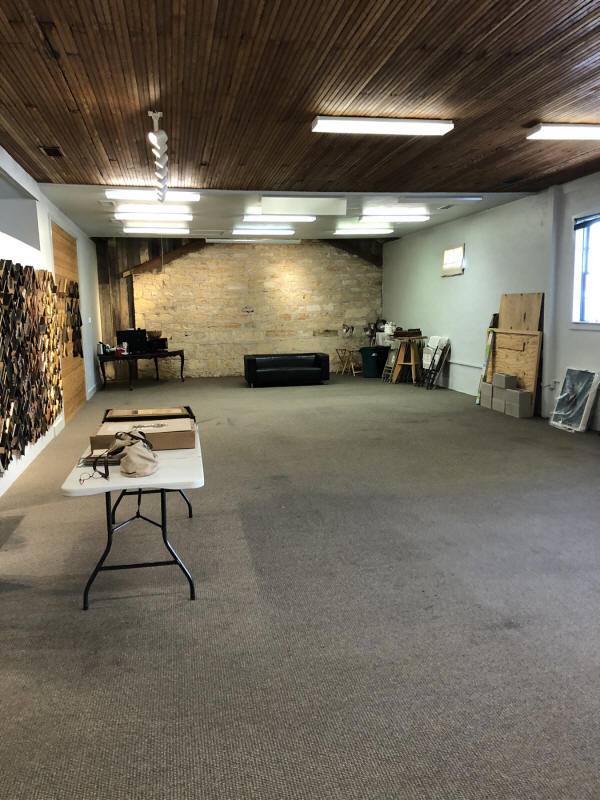 Fredericksburg Artists' School is dedicated to bringing professional artists to the beautiful setting of Fredericksburg in order to instruct and encourage art students.

These are some samples of our instructors' work.